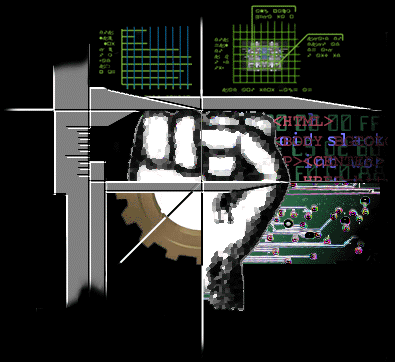 ulTRAX'S ARCHIVE

WTV INSIDER INFO


NOTE: Page design and Entire Site © ulTRAX@webtv.net. For more WTV insider information, please visit the previews section.


In the fall of '98 POETHONE found the Dial Patern Editor using the Geocities search engine. Speed-exp soon found the Etude Training Manual. The following collection was eventually found at http://www.geocities.com/Athens/Acropolis/9146/. It's clear the site was set up by a webtv employee who managed to smuggle out some interesting info.
WTV INTERNAL MEMO: SPRINGBOARD
BACKDOOR PROJECT new: 9-7
---
NOTE: Redrumredrumred found this material
WTV-HOME-BAKED COOKIE ID new: 10-12
BUGFLASH new: 10-12
Links on this page seem to be for the WNI intranet and can not be accessed.


---
---