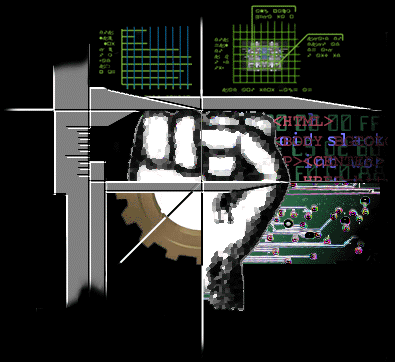 ulTRAX'S ARCHIVE

WTV SOURCE CODE
CHANGE STOCKS
wtv-partner:/customize?info=Stocks
Created: 9-13-2000. Source code © WNI. Page design and Entire Site © ulTRAX@webtv.net.
Press "PREVIEW" to see actual page.

~ WTV SOURCE CODE INDEX ~

NOTE: This page was part of the old "My WebTV" first introduced during the summer ETUDE '98 upgrade. Some of you old-timers may also remember that this was the premire place for accessing WTV URLs until WNI killed the technique in January '99.
---
---