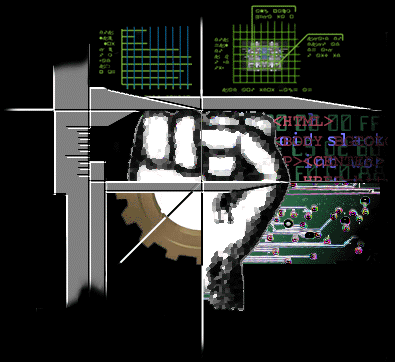 ulTRAX'S ARCHIVE

DAILY & WEEKLY


NOTE: Page design and Entire Site © ulTRAX@webtv.net. This section is under construction!


INTRO TO TESTDRIVE
UNDER DEVELOPMENT
NOTE: WTV once had plans to support "personal JAVA". This plan apparently fell though after MS bought WTV. Saladman found this evidence of WTV's work on JAVA back in '99.
WTV JAVA (html version) new: 7-10
WTV JAVA (text version) new: 7-10
SECRET WTV UTILITIES
These utilities come from three sources. Connect Setup is a file://rom/htmls page built into all of our boxes. Network Events comes from the QA site. The rest were found on the Viewer.
---
---