---
MsnTV HardWare Info
---
Here you will find info on the hardware inside the unit.
Update: Inside Of Unit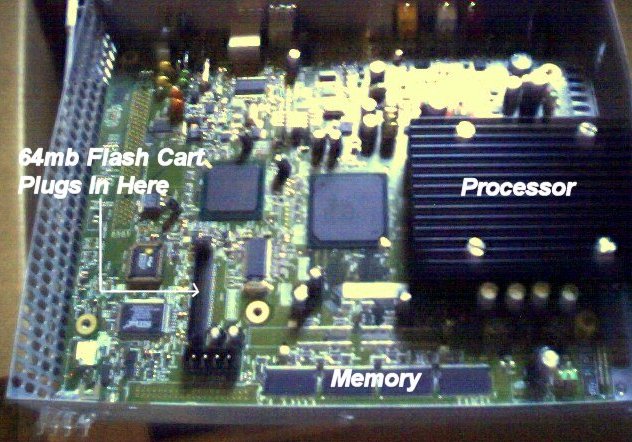 64mb Flash Card: This card is removable, and can be found on the inside of the unit. I've gathered some info on this from the web for all to read about.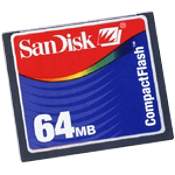 CompactFlash Card, which weighs a half ounce and is the size of a matchbook, is an ultra-small, removable data storage system. Introduced in October, 1994, CF provides complete PC Card-ATA functionality and compatibility. CF has built-in, industry-standard compatibility because the 50-pin CF card can be easily slipped into a passive 68 pin Type II adapter card that fully meets PC Card electrical and mechanical interface specifications.
CompactFlash Card, available in 8, 16, 32, 48, 64, 80, 96, 128, 160, and 192MB capacities, was SanDisks first product based on the companys 32Mbit technology. Note: The new Msntv has a 64mb Flash Card in it
CF has been designed into more than 200 new mobile products, and more than 135 of those products including digital cameras, HPCs and audio recorders have been introduced. CF is widely used in digital cameras, PDAs, HPCs, personal communicators, medical monitors and audio recorders because it expands the functionality of those products and enables them to be smaller and lighter.
The CompactFlash Association (CFA), an organization that supports the CF storage specification as a new industry storage standard has 137 member companies. SanDisk has transferred the CFA trademark and technical specifications to CFA which makes it available under a royalty free license to other third party manufacturers who commit to develop, manufacture and supply CF products.
Desciptions:
64 MB storage capacity
High transfer rate for fast copy/download
Non-volatile solid-state; no moving parts maximizes battery power. Data is not lost when power is turned off
Operating shock rating of 2,000Gs, equivalent to a 10-foot drop to the floor Compatible with all digital cameras, handheld PCs, digital audio players, and other devices that feature a CompactFlash slot including: Canon, LG, Philips, Casio, Minolta, Polaroid, Epson, NEC, Psion, Hewlett-Packard, Nikon, ARCA, Kodak, Panasonic, ...and many more
Back to New Msntv Beta Unit