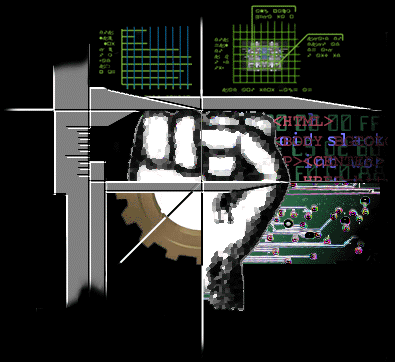 ulTRAX'S ARCHIVE

ADWH INDEX


NOTE: This directory is dedicated to discussion at the WebTV NG ADWH. Page design and Entire Site © ulTRAX@webtv.net.


NOTE: This section has less to do with exploration techniques and more to do with non-technical issues. These can be personal stories, but also issues hackers face such as hacking ethics, abuse of knowledge, setting priorties, etc.
Technical info is dealt with in the SECURITY section.
NEWSGROUP ARCHIVES
iTV "HACKING" DEBATE new: 7-06
NETCOP DEBATE


MATTMAN TERMINATION INTERVIEWS:
---
---